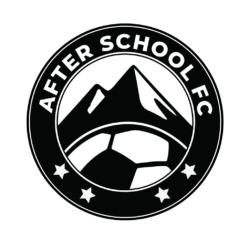 Soccer After School,
Soccer At School
Not every child in the United States has access to organized team sports due to the high cost of registration and lack of transportation. We are proud to partner with elementary schools that have high free/reduced lunch rates to bring the benefits of soccer to Out of School Time.


Active Athletes


Great Teammates


Soccer Citizens
After School Interest Form
We ♡ Our School Partners!